Rea Construction Ltd: Experts in Residential Repairs, Rebuilds, and Renovations
Due to the growth and customer loyalty of Richard Rea Plumbing Ltd, and the demand from customers for the 'whole package', Richard and Sarah have established Rea Construction Limited. 

Rea Construction Ltd have employed a Licenced Building Practitioner (LBP) builder who has been assessed to be competent to carry out restricted building work, and work alongside our expert plumbers, drainlayers, and labourers. This team will specialise in Residential Renovations, Rebuilds and Repairs. 
New Builds

Renovations

Repairs

Rebuilds

Residential Buildings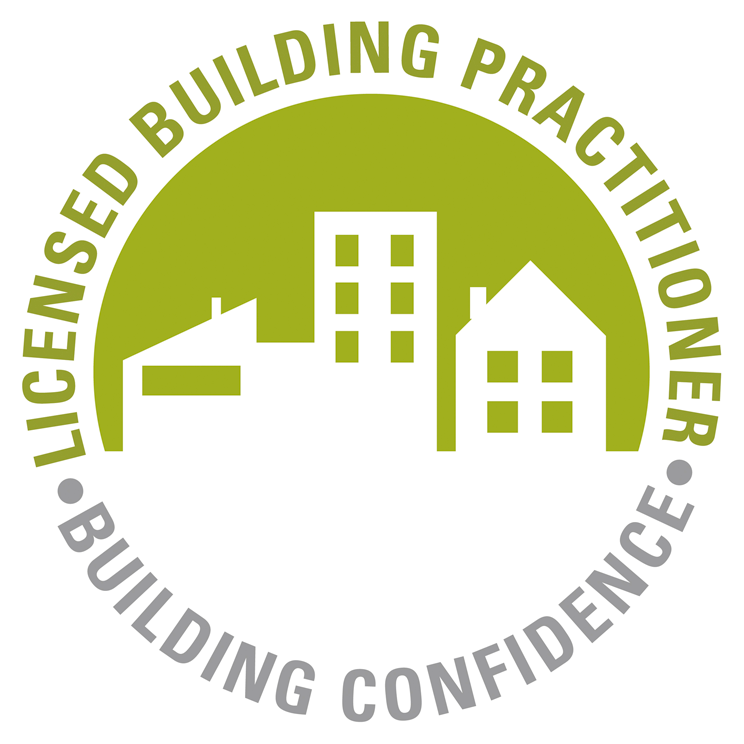 Email us about your renovation build:
Thank you! Your submission has been received!
Oops! Something went wrong while submitting the form.
Always check the LBP Register to ensure your building practitioner is licensed.
When do you need an LBP?
If you're thinking of getting building or renovation work done on your house or apartment, you need to check if it's 'restricted building work' (RBW). If it is, you'll need a licensed building practitioner – or LBP – to do it.

Restricted building work involves the building's structure, weathertightness, and design of fire safety systems. RBW is everything that involves or affects the:
Primary Structure – This work contributes to the resistance of vertical (such as walls and columns) and horizontal loads (such as foundation, floors and roofs).

Outside of the building, which has an influence on weathertightness – This includes anything that prevents the entry of outside moisture and helps control moisture inside the building fabric.
For Example:
Damp-proofing your floor area, on and underneath floors.
Roof and wall cladding systems (windows, ventilators, openings and penetrations etc.)
Waterproofing anything that is exposed to airborne moisture or can allow moisture to enter the building, such as a balcony.
For Example:
An adjacent household unit in an apartment building is at risk if one catches fire.
Automatic doors and windows.
Escape routes.
Because this work is so important, it's only allowed to be done by licensed building practitioners (LBPs).
LBPs are assessed before getting licensed, and have to maintain their skills to keep their licence.
For more information visit: www.lbp.govt.nz/lbp